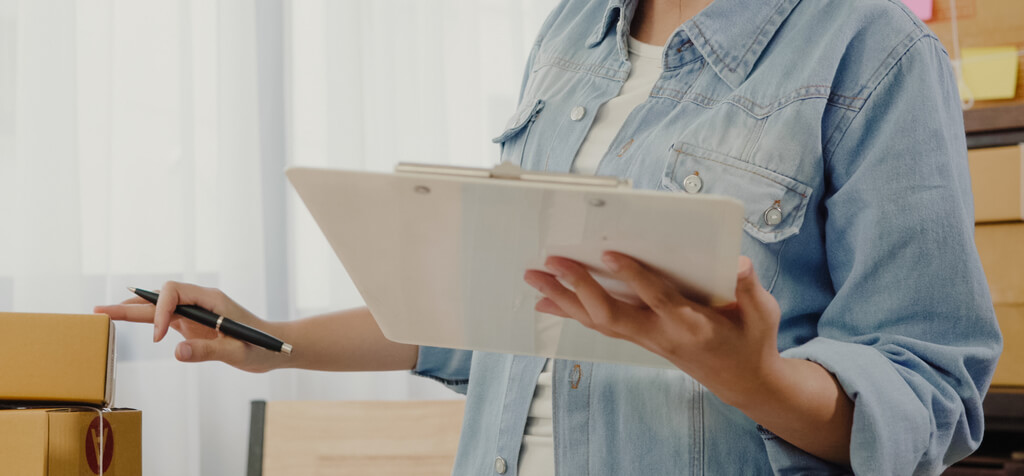 The export procedure allows Community goods to leave the customs territory of the Community, with mandatory application of export formalities.
All the Community goods intended for export shall be placed under the export procedure.
The export declaration is lodged to export customs office locally competent for monitoring areas where the exporter is established (where his head office is) or where the goods are packed or loaded for export. The export declaration can also be lodged to any customs office competent for export procedures (EXP) in the Republic of Croatia on exit points from the EU.
The customs declaration may be lodged as soon as the goods are presented or are available to the customs authorities for control.
Zagrebšped must have an authorization from the exporter for customs representation. This authorization also includes the authorisation to Zagrebšped for issuing the EUR.1 movement certificate for goods based on the statement of the exporter/supplier.
Take advantage of the free movement of goods to the point of exit from the EU customs territory at border crossings to Bosnia and Herzegovina (Stara Gradiška, Slavonski Brod, Županja) and the Republic of Serbia (Bajakovo).