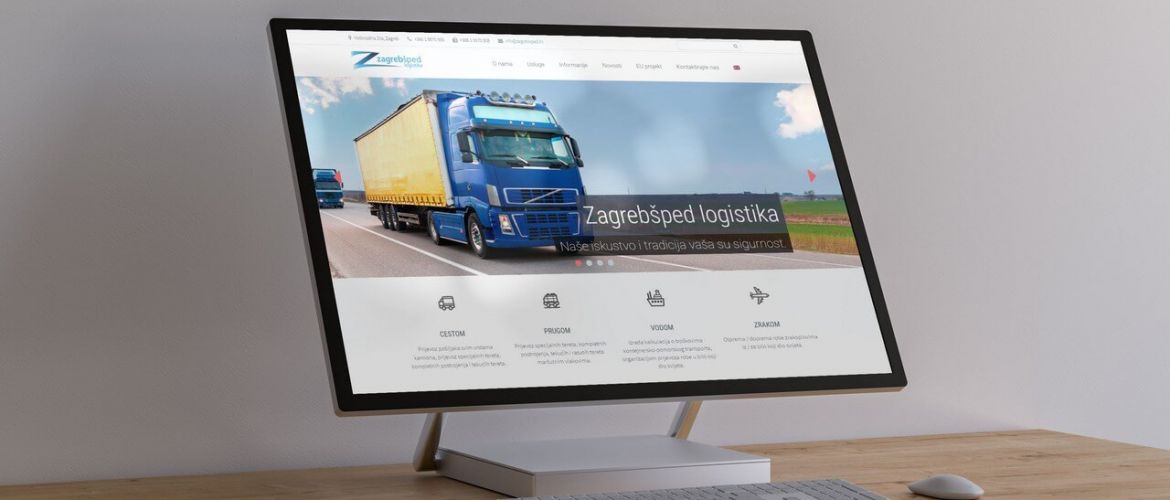 We are pleased to announce the launch of our new website.
Guided by the desire to better introduce our company and services, we have created new, more modern and informative website.
On our new web you can easily find all the information you need about our services and branch offices, and we plan to keep you informed about news regarding our business.
If you have any questions or concerns, please contact us with confidence.